Welcome to CA Financial Services
Helping people achieve their financial goals since 1983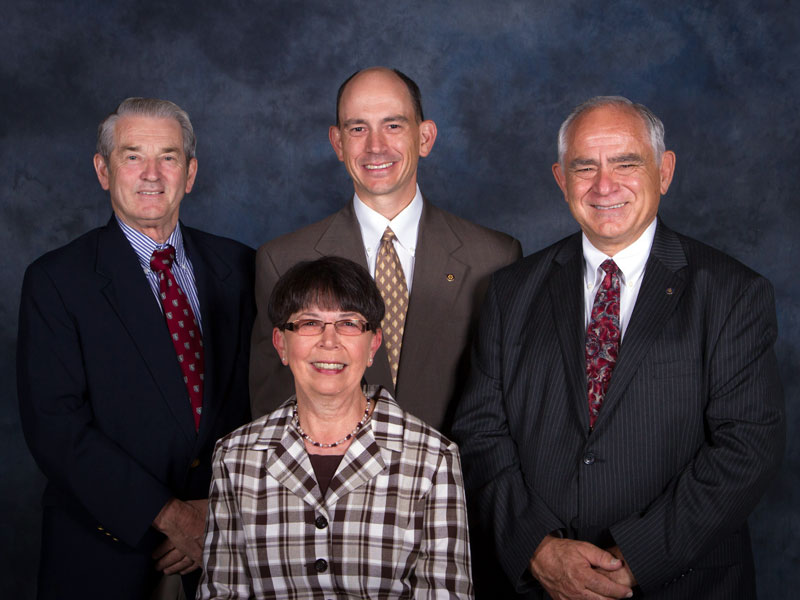 Richard and Vicki Clifford formed Clifford Associates (CA) Financial Services in 1983 with a desire to help people accomplish their financial goals. In 2020, we associated with Securities America as our broker dealer and Arbor Point Advisors as our Registered Investment Advisor.
We take our high degree of Fiduciary Responsibility to our clients very seriously. As predominantly fee-based advisors, we do not accept financial or other incentives to recommend one investment over another. Our primary focus is on our client's financial security and peace of mind. This allows our clients to devote their time and talents to their families, their jobs, and their hobbies knowing that we are working hard for them.
We take great care in listening to our client's unique needs, desires and goals. When we build portfolios, we favor diversification & long term value investing. We have a disciplined process of analyzing securities, and choose investments with a proven record of significantly reducing downside risk while attaining reasonable returns. This method has historically reduced the volatility of our portfolios and helped shelter our clients from the worst events of recent years.
Mission Statement
Our mission is to enhance our client's financial security and peace of mind. We take great care in listening to our client's needs and objectives, so that we can build customized investment portfolios to help them achieve their financial goals and dreams.
Services
We provide financial and investment services including Registered Investment Advisory Services, Private Portfolio Management, Financial Planning, IRAs, College Savings Plans, Life Insurance and Estate Planning Assistance.
Client Letters
Click HERE to view our newly published Client Letter for the Summer of 2023. You can also view any other of our archived Client Letters and Newsletters which contain advice and tools to help you navigate the myriad of financial news and trends.
Advisory services offered through Arbor Point Advisors, LLC, an SEC Registered Investment Advisor.
Securities offered through Securities America, Inc., Member FINRA/SIPC
CA Financial Services, Arbor Point Advisors and Securities America are separate companies.
This site is published for residents of the United States and is for informational purposes only and does not constitute an offer to sell or a solicitation of an offer to buy any security or product that may be referenced herein. Persons mentioned on this website may only offer services and transact business and/or respond to inquiries in states or jurisdictions in which they have been properly registered or are exempt from registration. Not all products and services referenced on this site are available in every state, jurisdiction or from every person listed.